There are several transportation options available for traveling from Cairns airport to Palm Cove. Here are a few options:
Shuttle Bus
Exemplar Coaches and Limousines operate a shuttle bus service between Cairns airport and Palm Cove. You can pre-book your shuttle service online or book it on arrival at the airport. The shuttle buses are air-conditioned and equipped with comfortable seats, and they offer a cost-effective option for traveling to Palm Cove.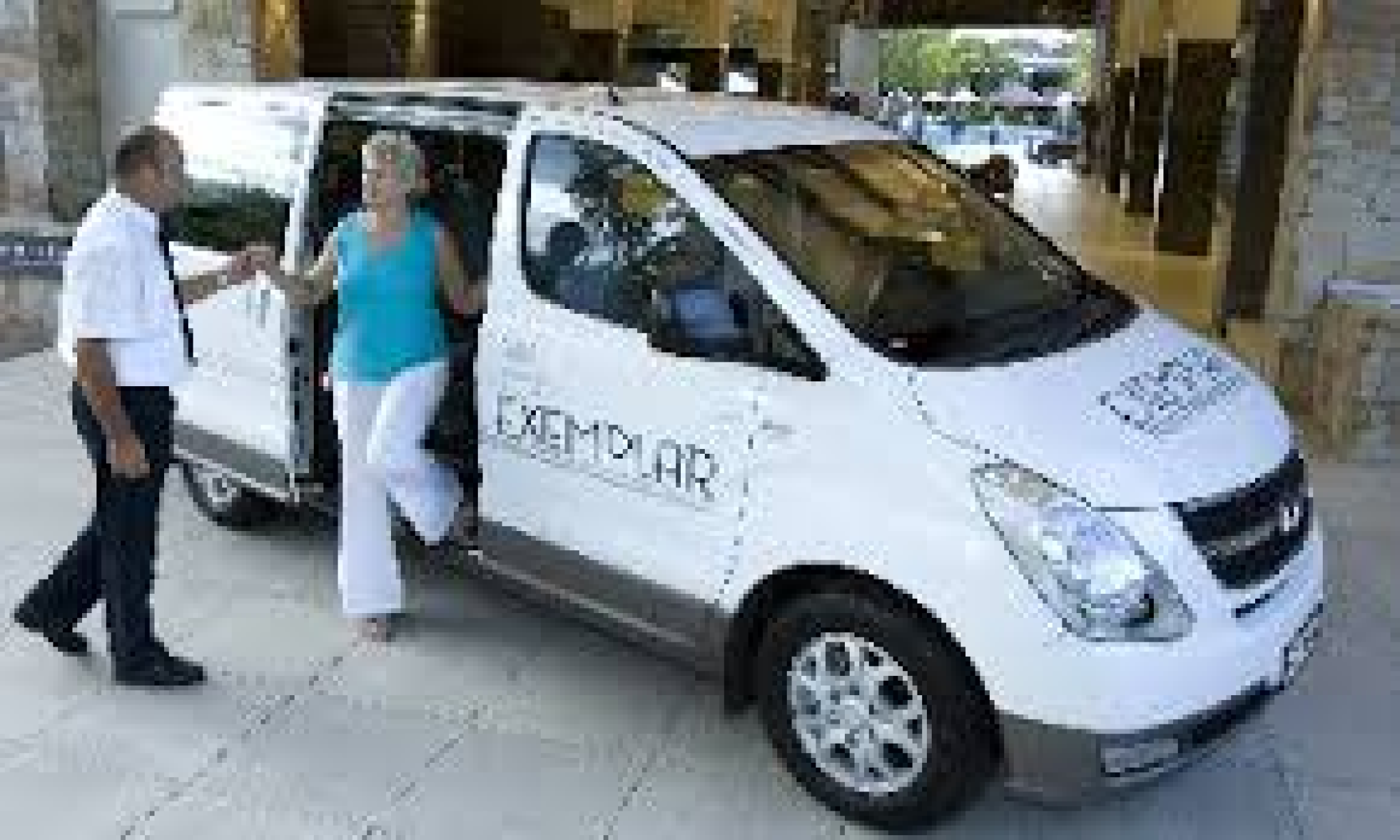 Private Transfer
You can also book a private transfer from Cairns airport to Palm Cove through Exemplar Coaches and Limousines. You can pre-book it online or at the airport. This option offers a more personalized and comfortable experience, as you will have a private vehicle and driver.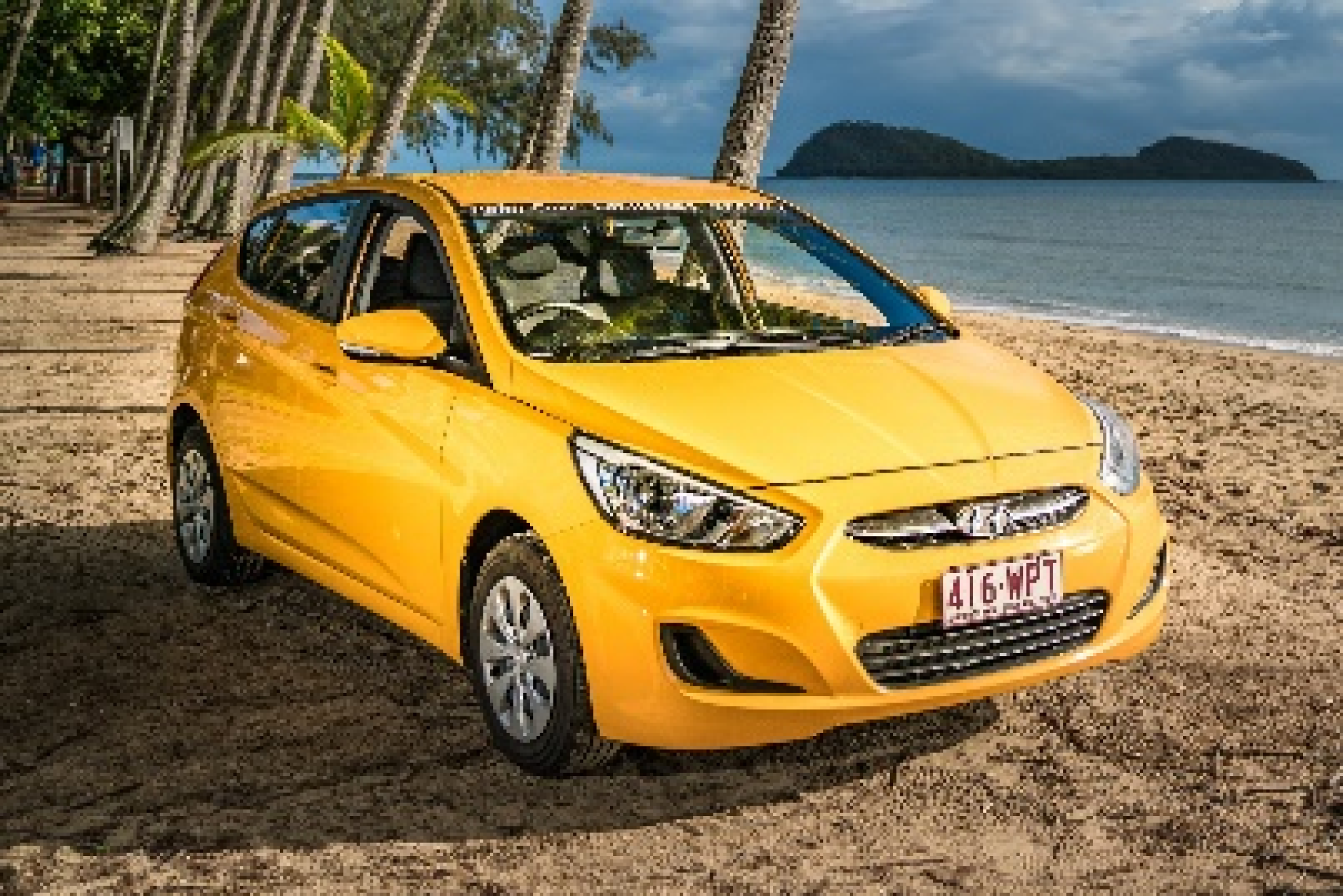 Rental Car
If you prefer to drive yourself, you can rent a car from the airport. There are several car rental companies located at the airport, and you can book your car online or at the airport. Palm Cove Car Rentals is an option when you arrive in Palm Cove and will give you the flexibility to explore the surrounding areas at your own pace.
Overall, the best option for you will depend on your specific needs and preferences. If you value convenience and affordability, the shuttle bus or private transfer may be the best choice. If you prefer more control and flexibility, then renting a car may be the way to go.
Back to Blog